Addiction treatment programs cater to different levels of care to meet the requirements of those in recovery. They provide flexibility in choosing a program that fits their schedule and the intensity of their addiction. For those who require a higher level of care but cannot commit to residential treatment, a partial hospitalization program for addiction can be an ideal solution.
Partial Hospitalization Programs (PHPs) provide intensive care for individuals who do not require round-the-clock medical supervision. PHPs offer a range of benefits that make them an effective treatment option for individuals struggling with drug and alcohol addiction or other substance abuse disorders.
What Is A Partial Hospitalization Treatment Program?
A Partial Hospitalization Program (PHP) is an intensive addiction treatment program. It offers support for those dealing with drug and alcohol addictions and co-occurring disorders. The program provides structured care to individuals who do not require round-the-clock medical supervision. PHPs offer a combination of counseling, therapy, medication management, and other support services. These programs are usually attended during the day for several hours, five to seven days a week.
Individuals return home each night, allowing them to fulfill family or work obligations. PHP aims to address the physical, emotional, mental, and social aspects of addiction. They can be an appropriate treatment option for those who have completed residential treatment or require a higher level of care than outpatient treatment rather than intensive outpatient programs.
Services And Stages Of Partial Hospitalization Programs
In a quality partial hospitalization program, individuals will receive evidence-based therapies. These therapies have been proven to be effective in treating substance abuse or substance use disorder (SUD). These therapies are diverse and tailored to meet each individual's unique needs.
The most beneficial types of treatment used in PHP treatment include evidence-based therapies. These therapies have been shown to be effective in treating SUD.
Partial hospitalization programs offer specialized care for individuals with specific addictions. These addictions include alcohol dependency, opioid use disorders, heroin addiction, methamphetamine addiction, and cocaine addiction programs.
These programs also incorporate evidence-based treatment approaches such as Medication-Assisted Treatment (MAT) and various behavioral therapies like
Cognitive Behavioral Therapy (CBT)
Dialectical Behavior Therapy (DBT)
Contingency Management Interventions/Motivational Incentives
Group therapy
Individual therapy and
Family therapy sessions
Additionally, partial hospitalization programs often provide access to support groups, all of which are supervised by qualified therapists.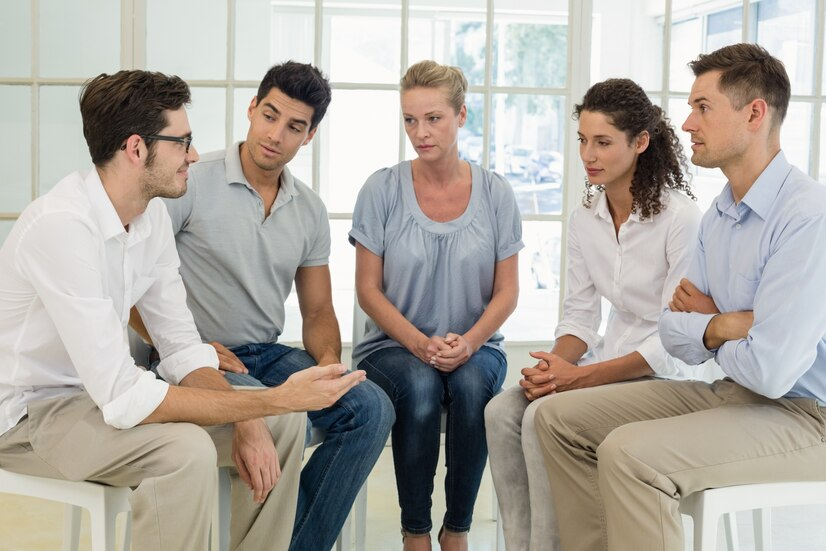 The Advantages And Disadvantages Of PHP
Partial hospitalization programs can be quite helpful for individuals suffering from drug and alcohol addiction, and other substance abuse disorders. However, depending upon the severity of addiction and individual needs, PHP has some pros and cons over other treatments. Some of these have been discussed below.
PROS:
The partial Hospitalization Program offers several benefits over other treatment options. Some of them have been mentioned below.
Partial hospitalization programs provide strong support and tools for individuals new to sobriety.
Longer stays in these programs offer more opportunities for help and support.
Partial hospitalization programs offer full-day treatment similar to residential care. They are typically less expensive and may be covered by insurance for a longer duration.
Flexibility, as individuals can continue to fulfill their daily responsibilities while receiving intensive care.
Comprehensive treatment that combines counseling, therapy, medication management, and other support services.
Individualized treatment plans to meet the unique needs of each person.
Continuity of care promotes long-term recovery and helps prevent relapse.
A supportive and encouraging environment that fosters positive behavioral changes.
Cost-effective alternative to inpatient treatment.
They can be more helpful for substance abuse recovery as compared to residential treatment.
CONS:
Although partial hospitalization programs (PHPs) have advantages, there are also some potential downsides to take into account.
PHPs may not be enough for individuals with severe addiction and additional medical or psychiatric needs.
PHPs require a significant time commitment that may interfere with daily responsibilities.
PHPs may require a commitment from family members, which can be challenging.
These pros and cons are subject to individual preferences and also depend on the severity of the addiction.
Combination Of Services
Partial hospitalization programs (PHPs) may also incorporate a combination of services to meet the unique needs of each individual. For example, in addition to therapy and counseling, a PHP may offer medication-assisted treatment (MAT) to help individuals manage withdrawal symptoms and cravings.
Other services that may be included in a PHP include psychiatric care (to cure mental illness), holistic therapies, recreational therapy, and vocational rehabilitation for addiction recovery. By combining multiple services, PHPs can provide comprehensive support to individuals seeking to overcome addiction and achieve lasting recovery.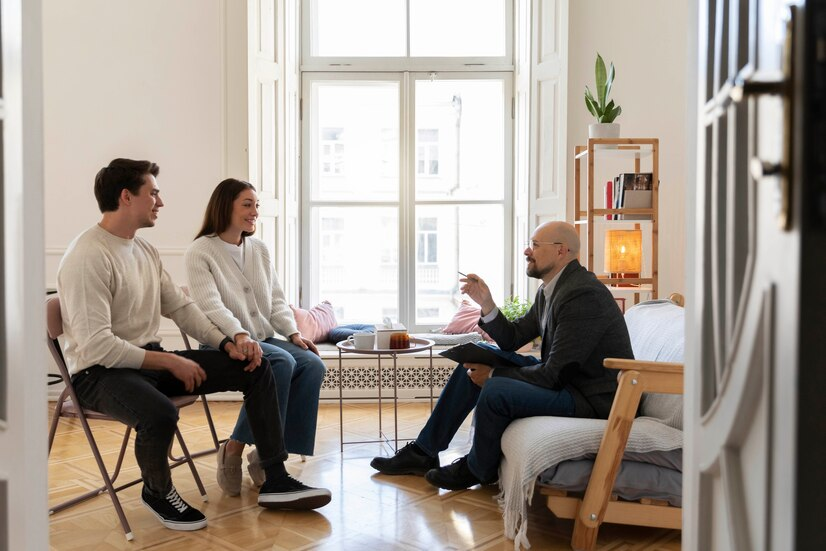 You Require Medical Supervision
Partial hospitalization programs (PHPs) may provide medical supervision for individuals who require it due to medical or psychiatric conditions related to their substance use disorder (SUD). This may include monitoring vital signs, managing medication, and providing medical support as needed.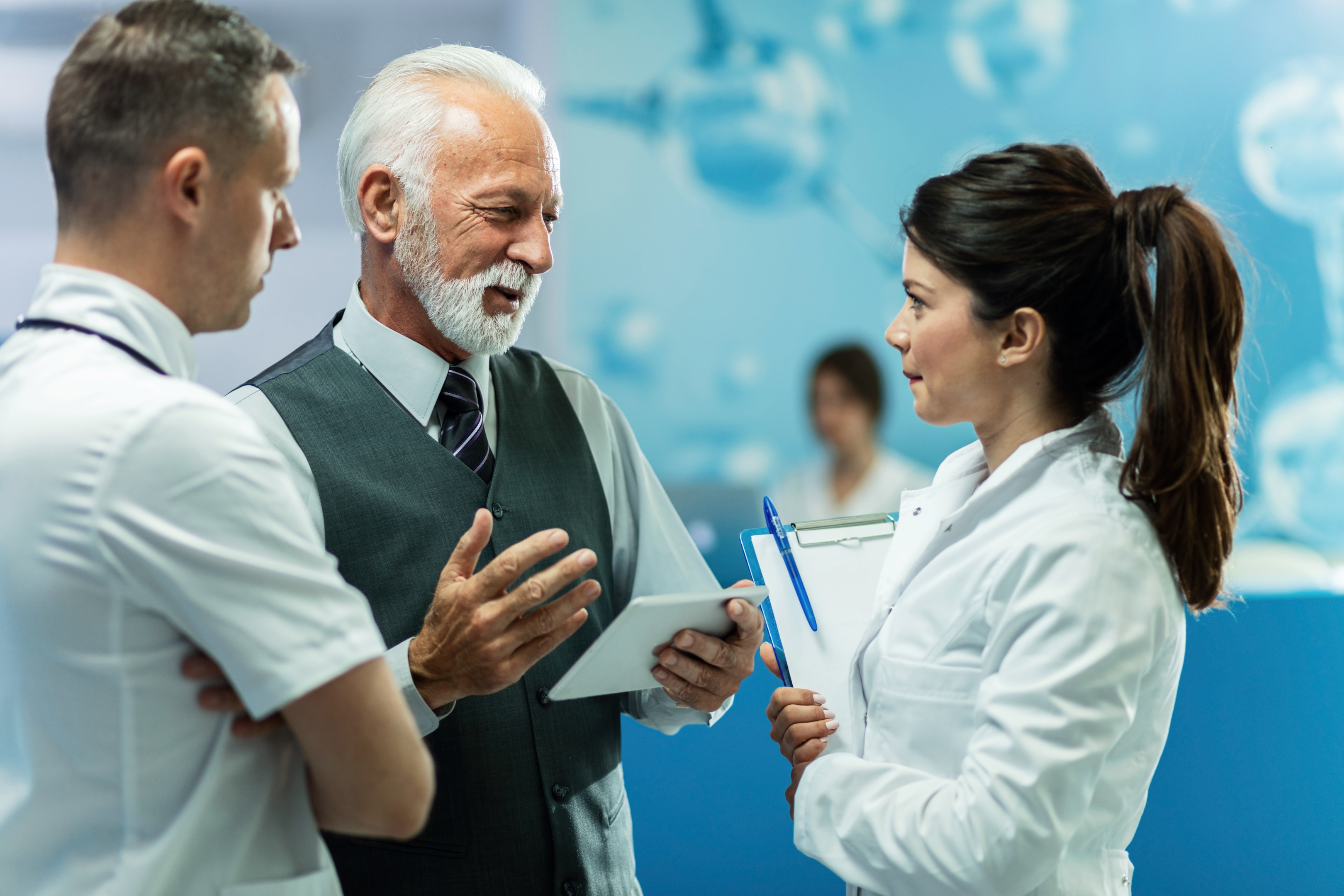 Examples of situations where medical supervision may be necessary for PHPs include detoxification, managing withdrawal symptoms, treating co-occurring mental health disorders, and managing medical conditions related to substance use. It's important to note that not all PHPs offer medical supervision. Individuals with more severe medical or psychiatric needs may require a higher level of care, such as inpatient hospitalization.
Increased Levels Of Support
Increased levels of support can be necessary for individuals struggling with substance use disorder (SUD), who need more than just outpatient care. Partial hospitalization programs (PHPs) can provide a higher level of care than outpatient programs or inpatient programs. They offer structured treatment and support services that are more intensive than traditional outpatient programs.
PHPs can also provide medical supervision for individuals who require it. They can also offer specialized care for specific types of addiction, such as alcohol dependency or opioid addiction. Additionally, PHPs offer ongoing support, group counseling, and aftercare planning to help individuals maintain long-term recovery.
A Step Towards Independence
PHPs offer a structured and supportive environment that can help individuals with addiction gain independence and develop skills for long-term sobriety. They provide increased levels of support while allowing individuals to progress toward independence and transition to less intensive levels of care.
Access To Support
Access to support is crucial for SUD recovery and can come from various sources. In PHPs, individuals have access to different evidence-based treatments, therapy, and medication management. They also have access to aftercare planning for long-term recovery support. Therefore, PHPs are a valuable resource for individuals striving to overcome SUD and achieve lasting sobriety.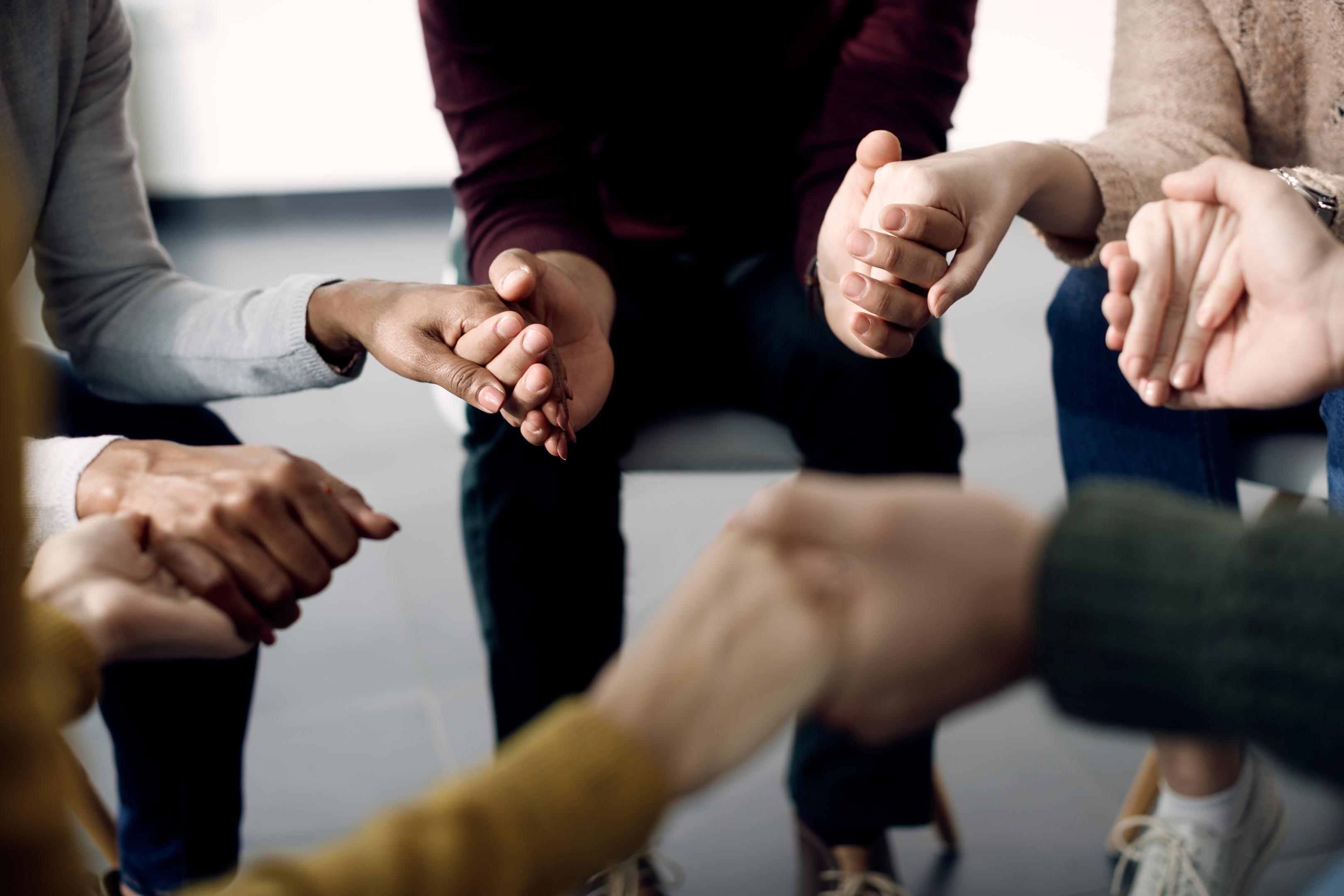 Regular Access To Medical Care
PHPs provide individuals with regular access to medical care. This includes check-ins with healthcare professionals, medication management, and monitoring of medical conditions related to SUD. These are important for managing the disorder and supporting the recovery process.
Signs Someone Needs PHP Drug Treatment
There are several signs that may indicate an individual needs a partial hospitalization program (PHP) drug treatment for substance use disorder (SUD). These signs include:
Difficulty managing everyday tasks, such as work or school, due to substance use.
Continued substance use despite negative consequences, such as legal problems, health issues, or strained relationships.
Physical withdrawal symptoms when attempting to stop using the substance.
Loss of interest in activities that were once enjoyable.
Increased tolerance to the substance, requiring more of it to achieve the same effects.
Difficulty controlling or stopping substance use.
Mostly spend time in loneliness.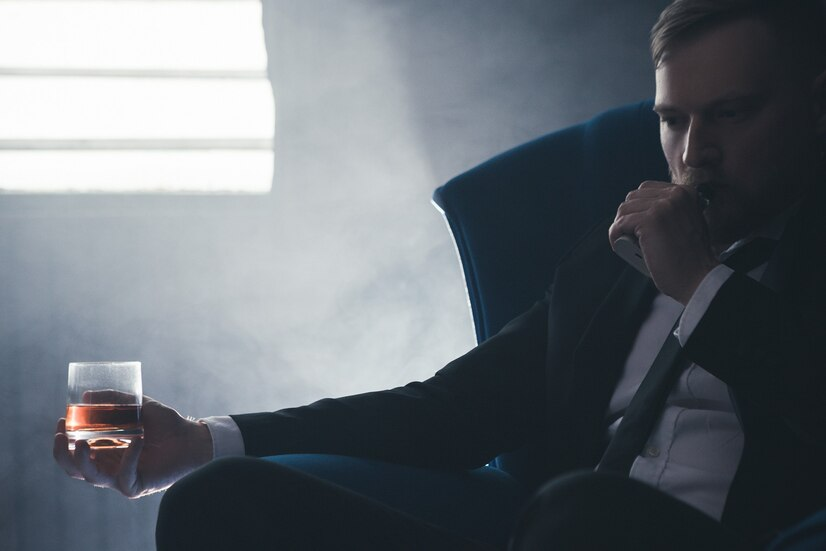 Extended Therapy And Specialty Programs
At the JC Treatment Center, treating the underlying cause of substance use disorder (SUD) through mental health services like individual and group therapy is emphasized. Partial hospitalization programs (PHPs) offer individuals a greater chance to attend therapy. They also provide access to additional resources such as life skills development, employment, and education assistance.
How To Choose The Right Program
Choosing the right program for substance use disorder (SUD) treatment is crucial for successful recovery. Here are some factors to consider when selecting a program:
Treatment Goals
Determine what your treatment goals are. This may include achieving sobriety or managing symptoms of co-occurring mental health disorders.
Program Type
Consider the level of care needed, such as residential, partial hospitalization, intensive outpatient, or outpatient.
Treatment Approach
Research the program's treatment approach and determine if it aligns with your personal beliefs and preferences.
Accreditation
Verify if the program is accredited by a reputable organization and follows evidence-based practices.
Location and Accessibility
Consider the program's location, accessibility, and whether it's convenient for you to attend regularly.
Cost and Insurance
Evaluate the program's cost and whether it's covered by your insurance or if they offer financial assistance.
Final Words
It's important to note that addiction treatment is a highly individualized process. The effectiveness of any treatment program can vary based on a range of factors. These factors may include the severity of the addiction, the individual's motivation to change, and the availability of support systems. If you or someone you love is struggling with addiction, it's important to contact a qualified healthcare professional to determine the best treatment options.