Witnessing a loved one struggle with addiction can be a profoundly challenging experience, impacting not only the individual but also those who care about them. Unfortunately, this is a common issue in the United States. Recent data from the American Addiction Centers reveals that in 2017 alone, a staggering 9.7 million American adults (aged 12 and older) were battling a substance use disorder. Despite the overwhelming nature of these circumstances, with the help of specialized recovery centers, there is hope for a life free from the chains of addiction.
How Do You Find a Recovery Center Near You?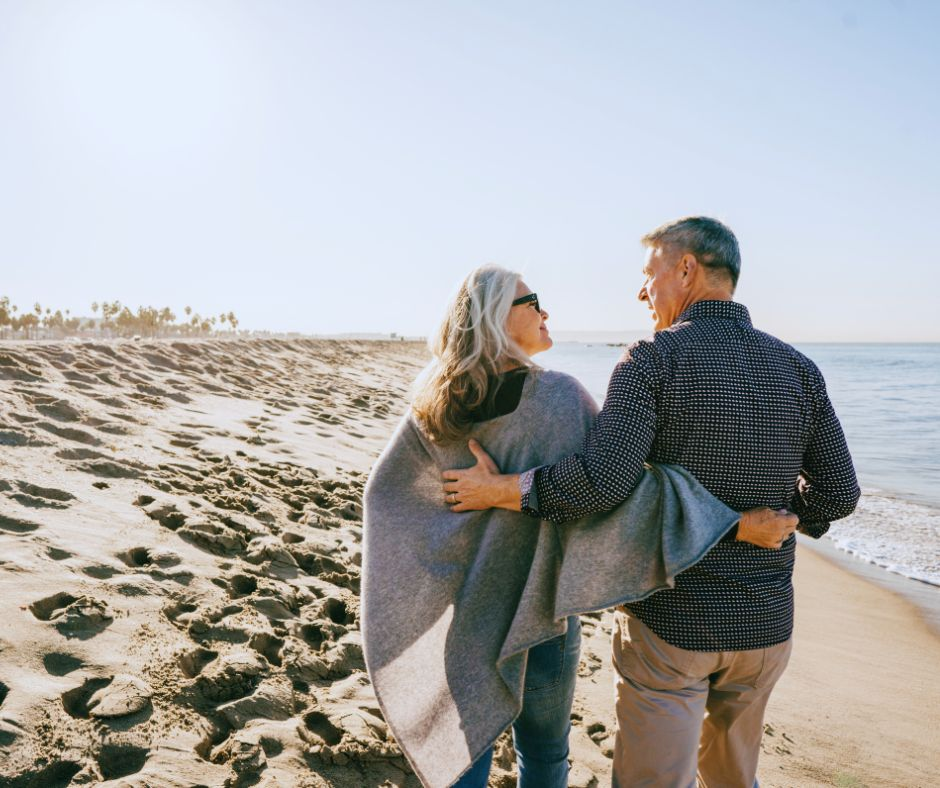 Navigating the array of recovery centers available can be a daunting task, given the multitude of options. However, it is crucial to pose tailored questions that align with your unique situation when considering a treatment program. This ensures that the chosen facility has the specific options required to meet your individual needs.
A simple online search for "recovery centers near me" will unveil numerous state or privately-funded recovery centers. It's important to recognize that the recovery journey is inherently unique for each individual, with different treatment programs offering distinct benefits. At JC Treatment, we stand out by offering a variety of addiction recovery programs and health care services designed to meet the needs of each client.
Recovery centers play a pivotal role in fostering long-term healing for both the individual battling addiction and their family members. Beyond addressing addiction, a recovery center like JC Treatment provides comprehensive support for mental health concerns. Whether through inpatient treatment or outpatient rehab, seeking help from a professional treatment center will open the door to finding the path of life-long recovery.
How to Find State-Funded Programs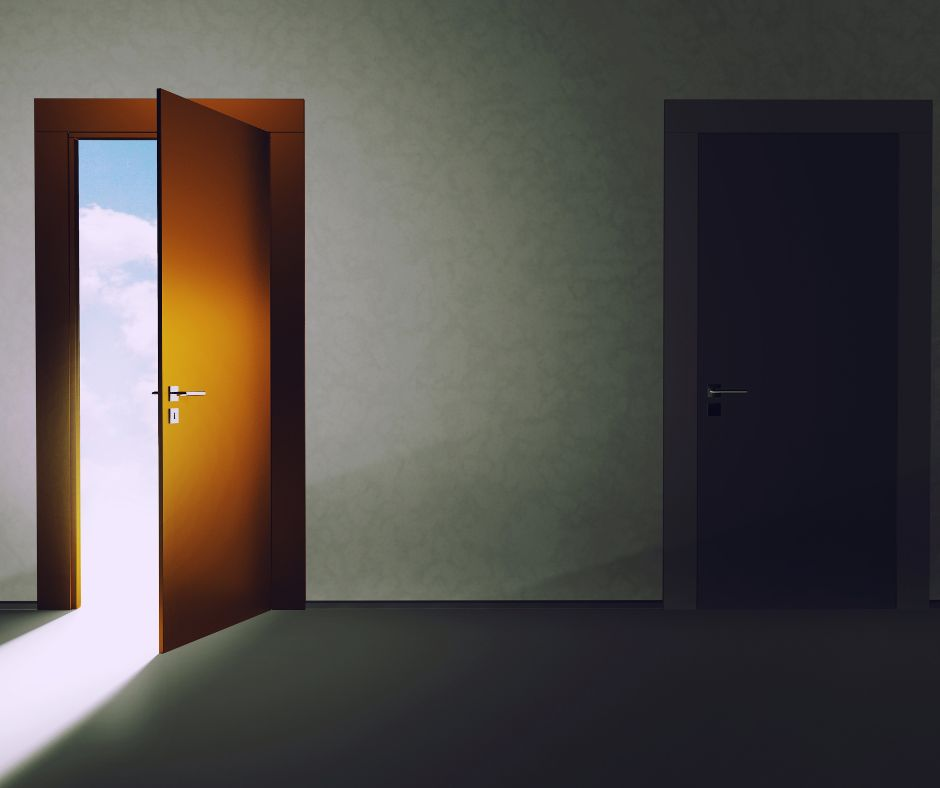 State-funded rehabs are ideal for those struggling with substance abuse and seeking addiction treatment but who cannot afford private treatment programs. State-funded rehabs can be an affordable tool for people looking to get started on their addiction recovery, whether for drug rehab or alcohol addiction treatment. There are treatment options for everyone's needs.
A directory of Single State Agencies for Substance Abuse Services provides a contact list of available state-funded options in each state and even a few rehab centers outside of the United States.
That being said, at JC Treatment, our compassionate and experienced team of treatment specialists is standing by, ready to help you find the best treatment options that meet your personal needs and recovery goals. Reach out 24/7.
What are the Benefits of a Substance Abuse Recovery Center?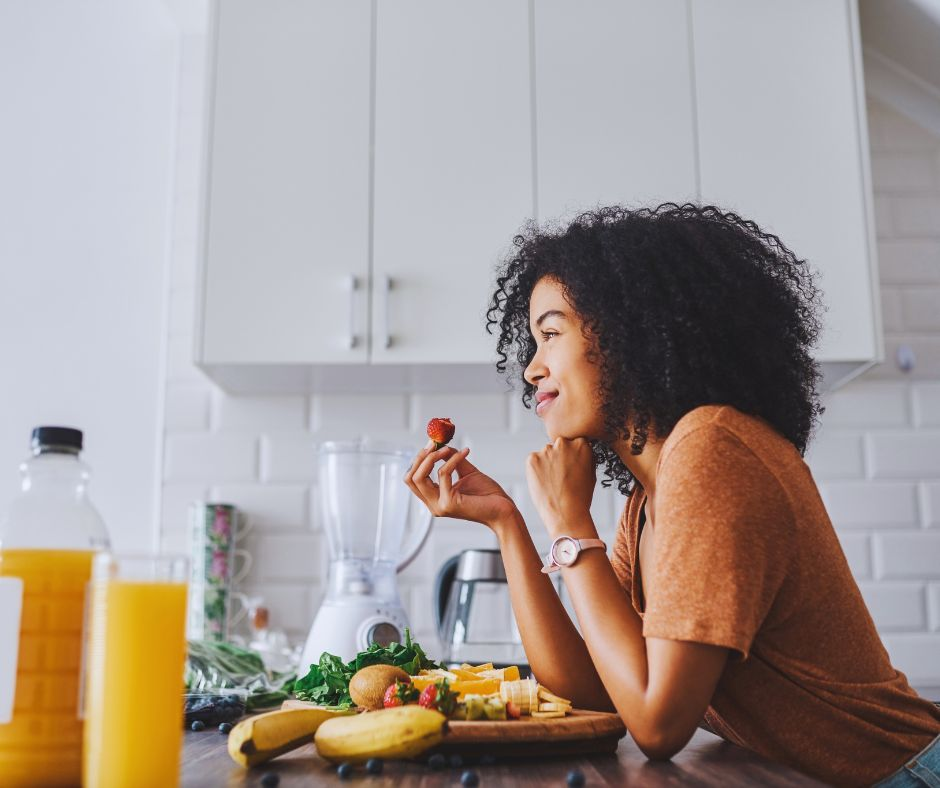 Substance abuse recovery centers offer significant benefits for individuals dealing with addiction. These centers provide a structured and supportive environment where individuals can focus entirely on their recovery journey. A critical component of these programs is group therapy, which facilitates peer support and shared experiences, playing a vital role in the healing process.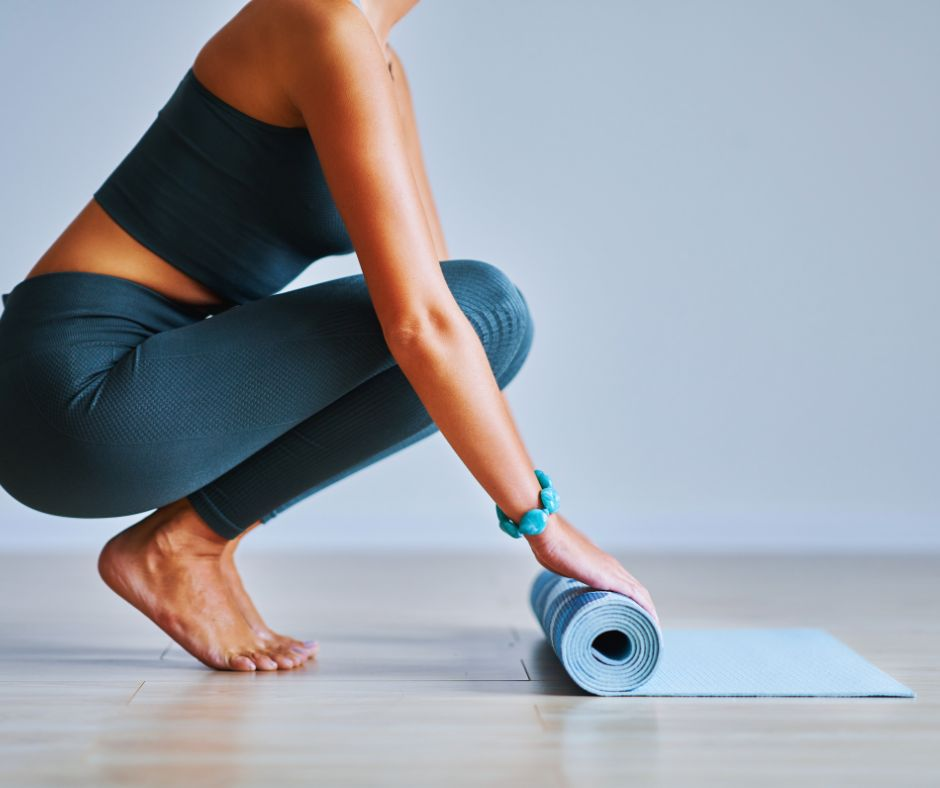 Additionally, individual counseling is offered to address personal issues contributing to addiction. Educational programs, relapse prevention strategies, aftercare planning, and wellness practices such as meditation and yoga are also integral parts of these centers, equipping individuals with the necessary tools and knowledge for long-term sobriety. This comprehensive approach addresses the physical, psychological, and social aspects of addiction, promoting holistic recovery.
Outpatient Treatment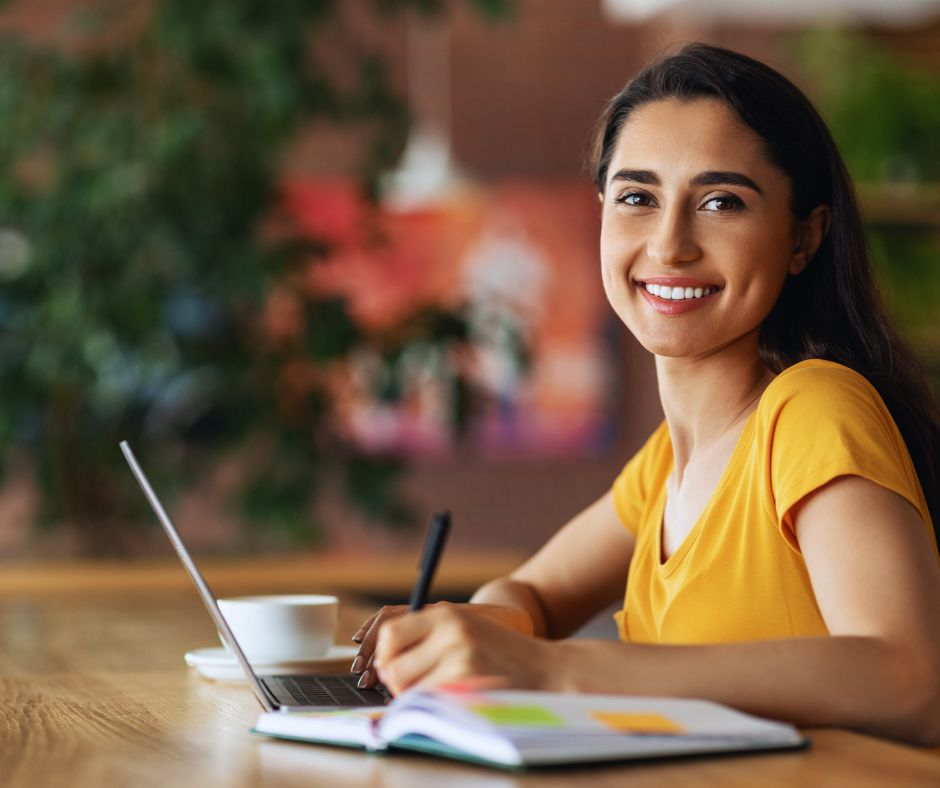 Outpatient programs offer diverse approaches to managing drug abuse, tailored to varying levels of addiction severity and individual needs. This includes standard outpatient rehab, where patients attend therapy sessions a few times a week, ideal for those with less severe addiction.
For those needing more structure, an intensive outpatient program (IOP) provides more frequent and longer sessions, offering a balance between rigorous treatment and daily life commitments.
Partial hospitalization programs (PHP) are the most intensive form of outpatient care, offering full-day treatment several days a week, serving as a middle ground between inpatient treatment and less intensive outpatient options. These outpatient modalities play a crucial role in the continuum of care for substance abuse, providing flexibility and support tailored to individual recovery journeys.
Inpatient Treatment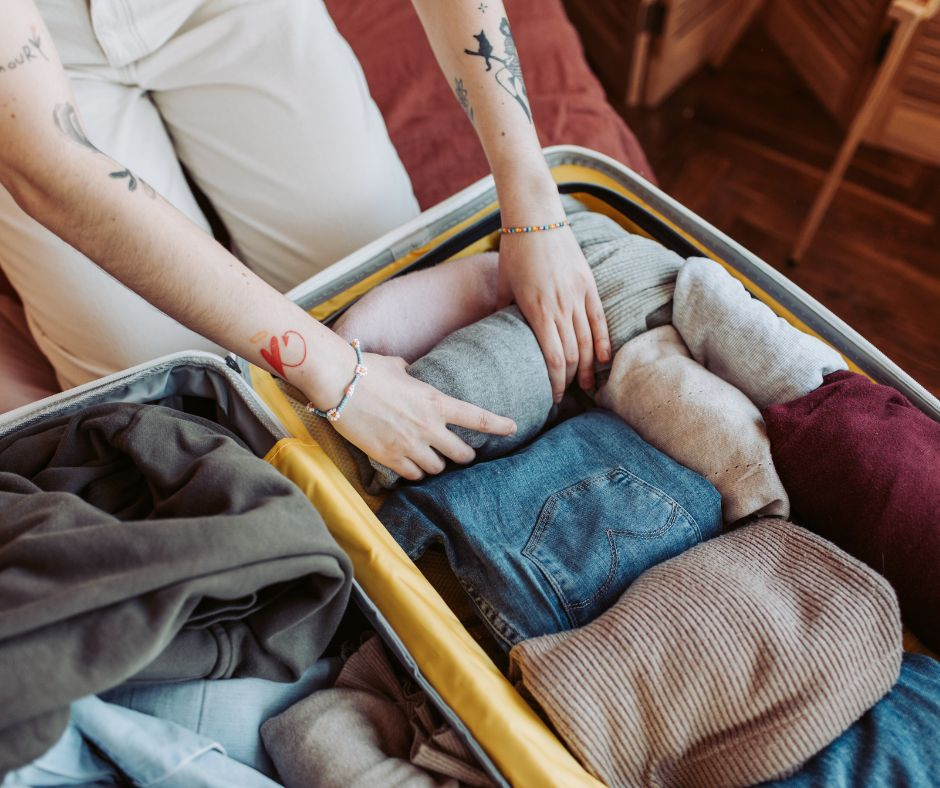 Residential treatment is a comprehensive approach to substance abuse recovery, where individuals reside in a rehab center to receive full-time care. This treatment modality is especially beneficial for those whose lives have become unmanageable due to addiction. Inpatient programs offer a structured environment away from potential triggers and daily stressors, allowing patients to focus solely on their recovery.
Aftercare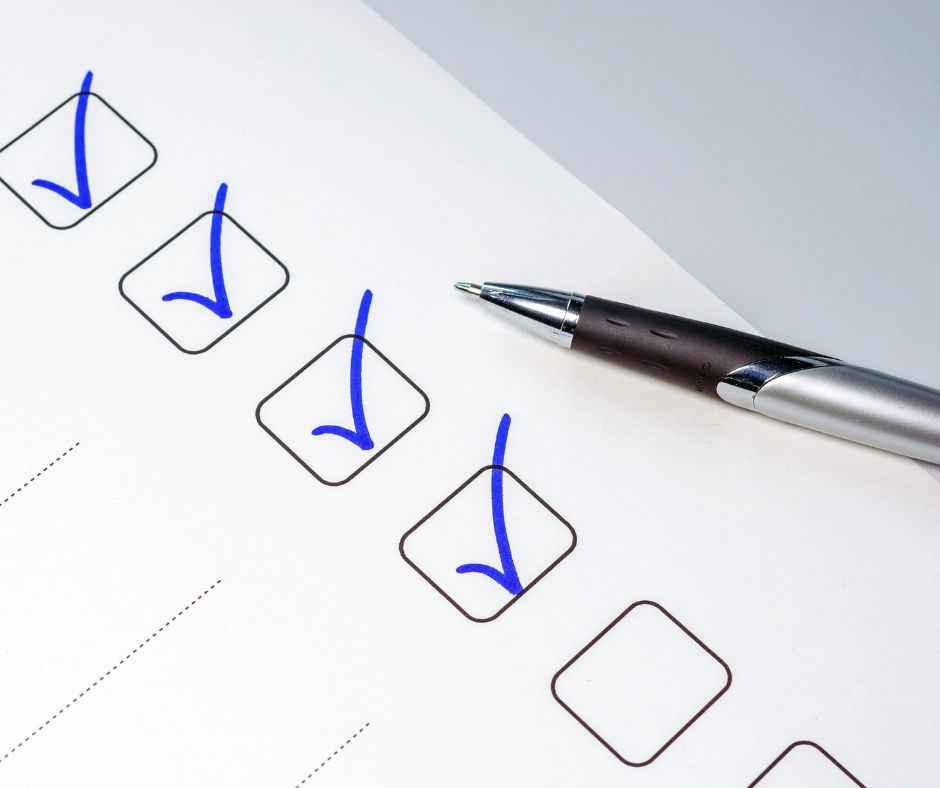 Aftercare is a critical phase of the addiction recovery process, designed to support individuals as they transition from structured treatment back into their daily lives. This phase typically involves continued counseling, support groups, and other outpatient services that reinforce the coping strategies and lifestyle changes learned during treatment.
Aftercare aims to provide a safety net, reducing the risk of relapse by maintaining a connection with supportive networks and resources.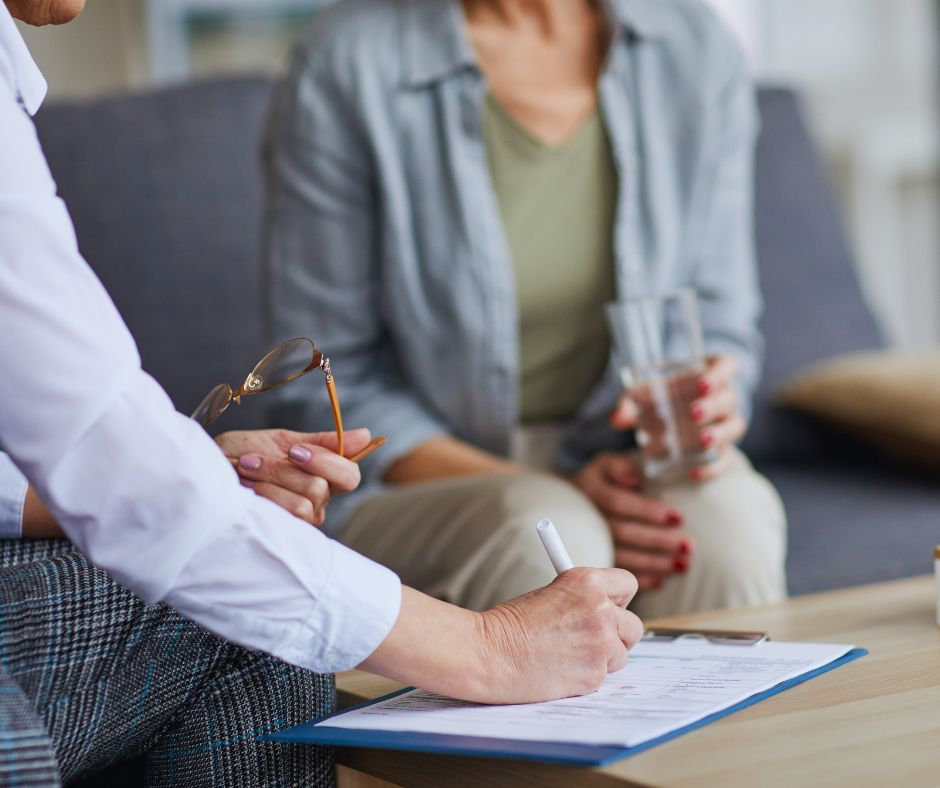 It often includes regular check-ins with counselors or therapists, participation in community-based support groups like Alcoholics Anonymous or Narcotics Anonymous, and sometimes access to sober living environments. The goal of aftercare is to ensure that individuals have the tools, support, and guidance necessary to sustain long-term recovery and navigate the challenges of a sober life. This continuous care is vital for reinforcing the positive changes and promoting a healthy, substance-free lifestyle.
Why Attend a Recovery Center in California?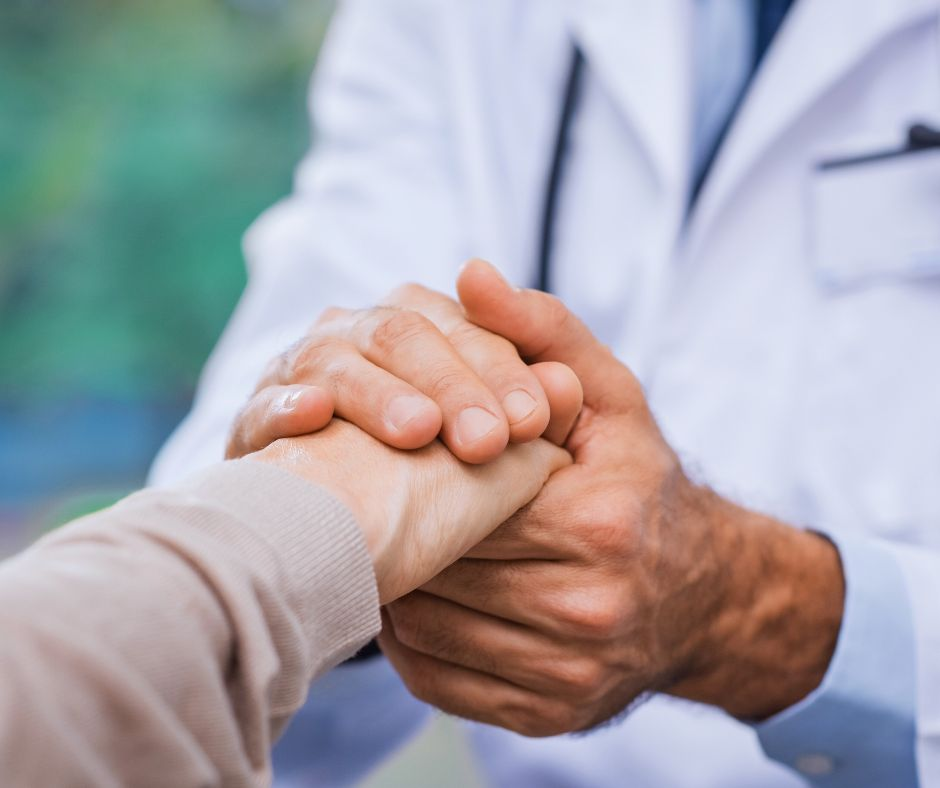 The state's diverse range of treatment options, from luxury facilities to more affordable programs, allows individuals to find a center that fits their specific needs and preferences. Moreover, California's progressive approach to addiction treatment and its community of recovery professionals provides an innovative and supportive environment that enhances the effectiveness of the treatment plan. This combination of a conducive environment, tailored treatment plans, and access to a variety of recovery resources makes California treatment centers an ideal destination for those seeking to overcome addiction challenges.
Attending a recovery center in California, like JC Treatment, presents unique advantages for those seeking help with addiction. California's serene environment and favorable climate contribute positively to the healing process, creating a tranquil setting ideal for recovery.
JC Treatment, as one of the leading treatment centers in the state, offers comprehensive and customized treatment plans that cater to the individual needs of each client. Our treatment plan approach combines evidence-based therapies with holistic methods, ensuring a well-rounded recovery experience.
Paying for Addiction Treatment in California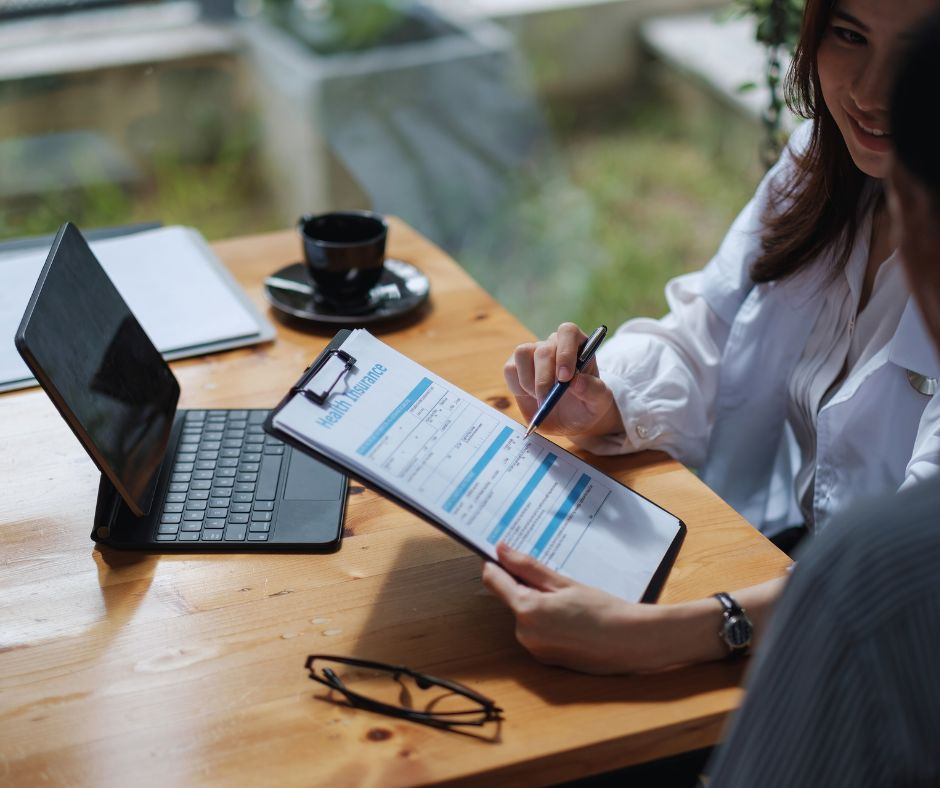 Paying for substance use disorder treatment in California can be managed in various ways, with health insurance being one of the primary methods. Many treatment centers in California accept a range of insurance plans, which can significantly reduce out-of-pocket expenses for individuals seeking addiction recovery treatment. It's important to check with the specific facility and your insurance provider to understand the coverage details, as the extent of coverage can vary based on the plan and the type of treatment needed.
For those without insurance or with limited coverage, many centers offer sliding scale fees or payment plans to make treatment more accessible. Additionally, California has state-funded programs that provide addiction treatment services to eligible individuals at low or no cost. It's also worth exploring grants and scholarships offered by non-profit organizations or treatment centers themselves, aimed at helping those who cannot afford the full cost of treatment.
Navigating the financial aspect of addiction treatment can be challenging, but understanding the available options, including insurance coverage, can make this crucial step toward recovery more attainable.
Jewel City Drug and Alcohol Addiction Treatment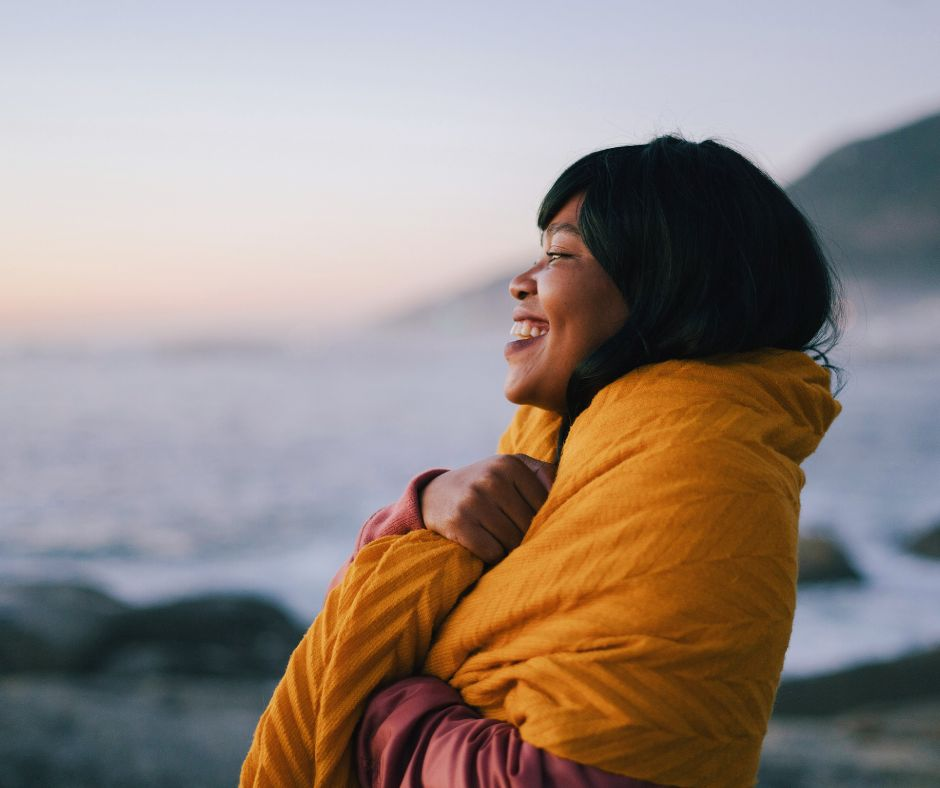 Jewel City Treatment Center stands as a beacon of hope and healing for individuals struggling with substance use disorder. Our center is committed to providing comprehensive and personalized treatment programs that address the unique needs of each individual on their journey to recovery. With a focus on evidence-based therapies, compassionate care, and a holistic approach to wellness, we aim to guide individuals toward lasting recovery. From detox and intensive outpatient programs to aftercare and support for sober living, our center offers a continuum of care that emphasizes not only overcoming addiction but also promoting overall well-being.
With a dedicated team of professionals and a supportive community, Jewel City Treatment Center is dedicated to empowering individuals to break free from the chains of addiction and reclaim their lives. If you or a loved one are struggling with addiction, we are here to help. Reach out today to get the help you need (866) 480-3223.